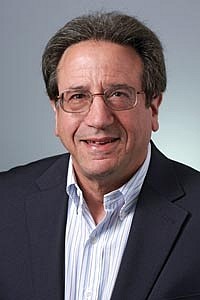 Stan Augenstern
Sales Associate Hull Office
617-694-3050
781-749-7262

About Stan
Stan Augenstern is a lifelong resident of Hull. Upon graduating from Hull High School, Stan matriculated at Greenfield Community College and the University of Massachusetts, Amherst.
Leaving academia behind, Stan decided to pursue one of his passions and joined the Carpenters Union, Local 33, where he plied his trade for over twenty-eight years. In the mid nineties, Stan added to his skill set by pursuing his other great passion, cooking, and received a Certificate in the Culinary Arts from Johnson and Wales in Providence.
In 2012, Stan hung up his tool belt and got his real estate license, joining forces with his wife, Justine Augenstern, a very successful Hammond agent.
Stan brings excellent communication skills, focus, and determination to all of his client relationships. His buyer and seller clients have benefited from his thorough knowledge of the construction business.